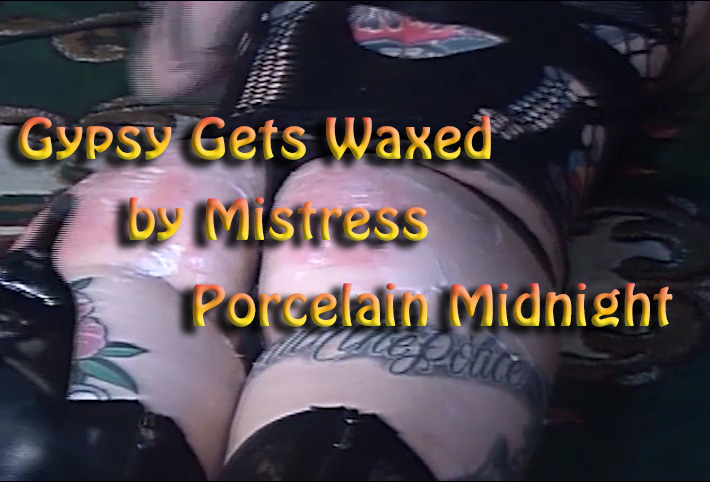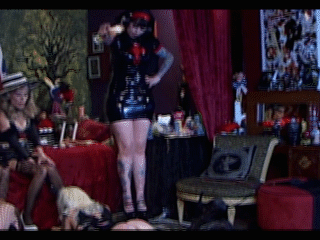 Gypsy Gets Waxed By Mistress Porcelain
Gypsy Bonobo gets down on the floor for a special hot wax treatment administered by the incredible Mistress Porcelain Midnight. Mistress Porcelain first begins to warm Gypsy's buns with a couple of hand smacks, a leather slapper and a wooden paddle. After Gypsy's behind has turned a bright pink, Mistress Porcelain begins to drip hot melted wax on Gypsy's rosy red ass.
Want to Watch This With Someone?
Call Us, We'll find some good company.