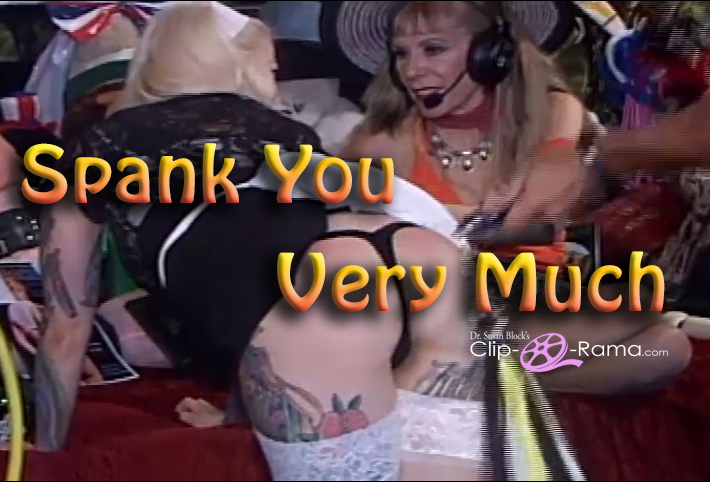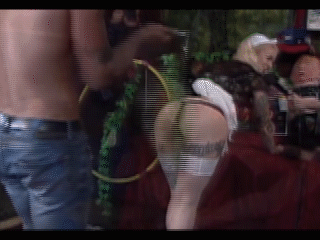 Spanksgiving in Bonoboville is always a special treat. "Let the spankings begin" declares Dr Susan so Mistress Erikka commences to take her floggers to Jacquie Blu's bare bottom before switching to bare-handed spanking and ultimately, her riding crop. King Noir then takes the stage and bends beautiful Gypsy Bonobo over the bed for her first-ever flogging. For another first, King Noir gives the lovely Danielle Watts her virgin flogging. Next Gypsy, Jacquie and Danielle are all lined up with their asses in the air for a double-teamed flogging from both Mistress Erikka and King Noir simultaneously, climaxing with Dr Susan bending over to celebrate the Spanksgiving holiday. Bottoms up!
Want to Watch This With Someone?
Call Us, We'll find some good company.