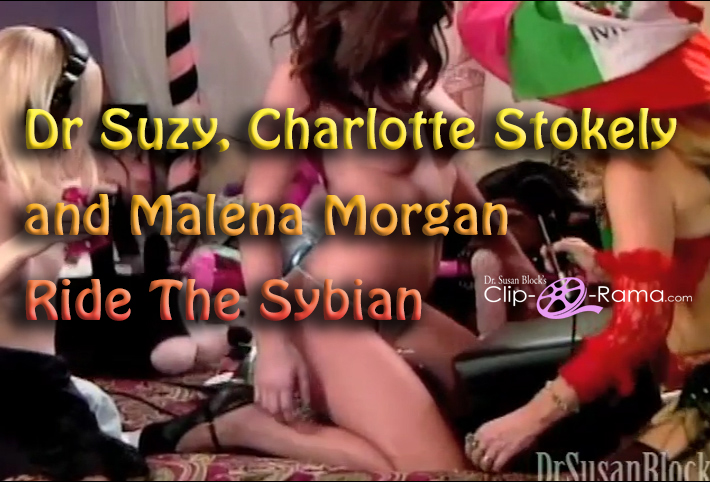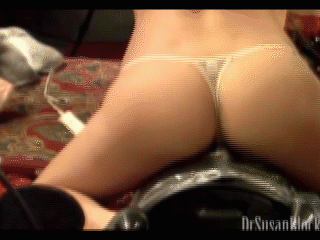 Dr. Suzy, Charlotte Stokely & Malena Morgan Ride the Sybian
It's Cinco de Mayo and the first Dr. Susan Block Show of Masturbation Month, so we celebrate Masturbation de Mayo with a wild triple orgasmic Sybian ride! First up on the magical machine is the lovely Malena Morgan taking her virgin Sybian ride (while sexy Charlotte Stokely teases her with a feather) to a fantastic climax. Next, Dr. Suzy joins Charlotte on the sensational Sybian, and they ride it together to a thunderous, simultaneous orgasm! ¡Ay, caramba! ¡Feliz Masturbación de Mayo!
Want to Watch This With Someone?
Call Us, We'll find some good company.