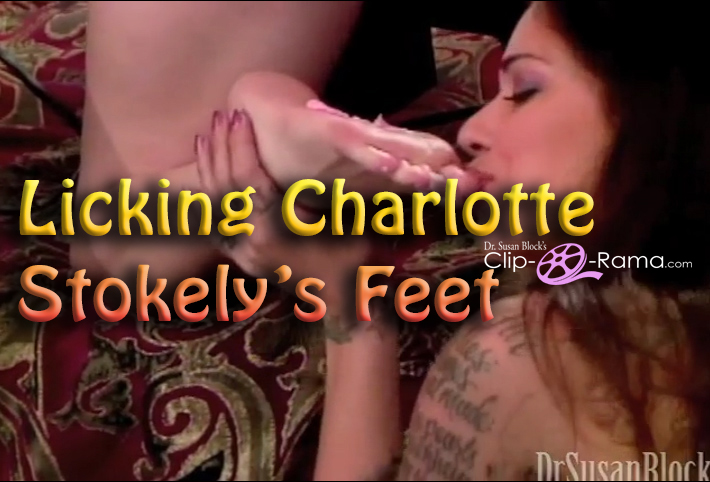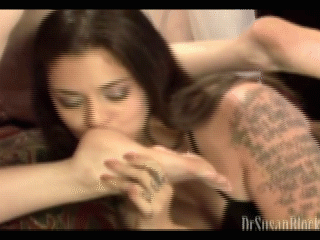 Licking Charlotte Stokely's Feet
At Dr. Suzy's request, sexy foot fetishist, Kayla-Jane Danger, asks gorgeous former American Apparel model and porn star Charlotte Stokely to get on her hands and knees. Then she removes Charlotte's shoes  and spreads cake icing on her pretty pedicured toes and the soles of her feet. Then she proceeds to lick it all up with her talented tongue, much to the audible delight of Charlotte... and everyone else!
Bonobos who watched Licking Charlotte Stokely's Feet also enjoyed
Want to Watch This With Someone?
Call Us, We'll find some good company.