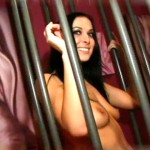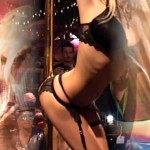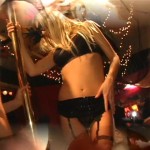 There are many enticing dances appropriate for Eros Day, but perhaps the quintessential body movement art is strip dancing. Watch Miss Piglet and Regan Reese perform a titillating strip dance.
Bonobos who watched Eros Day X: Ariel also enjoyed
Want to Watch This With Someone?
Call Us, We'll find some good company.