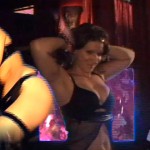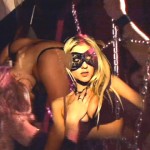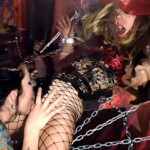 Eros Day X: BrokenDoor XXX
$0.00
The legendary orgy continues with Lasse Braum, the Eros Man, narrating the experience with Dr. Susan Block. Spend a couple of minutes giving praise to Eros this evening.
Bonobos who watched Eros Day X: BrokenDoor XXX also enjoyed
Want to Watch This With Someone?
Call Us, We'll find some good company.