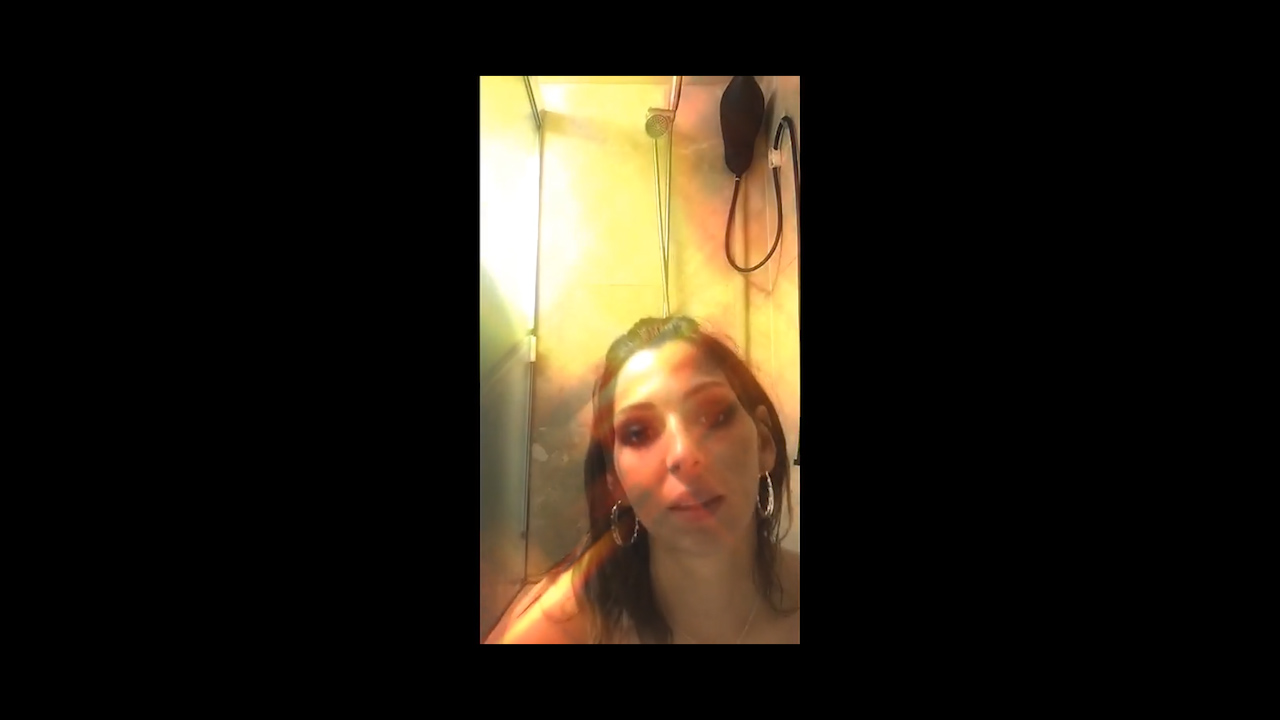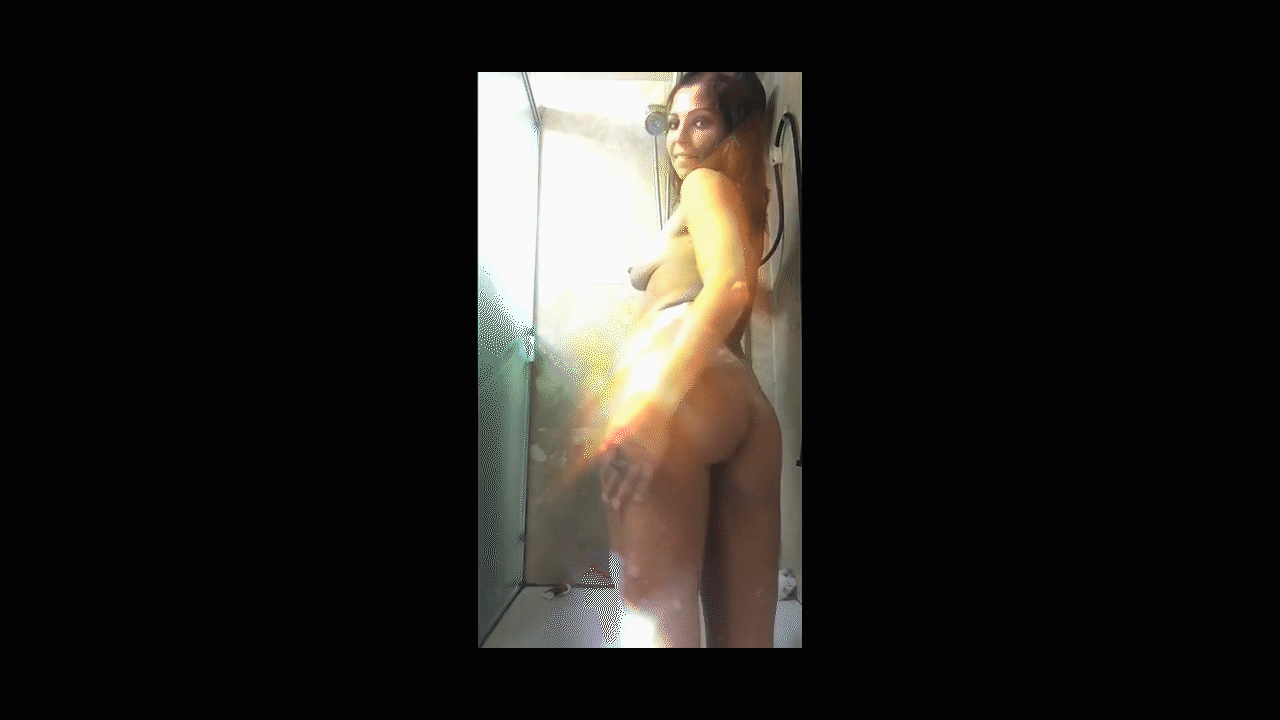 Getting Clean Phoenix Style
Porn-Starlet and on-camera assistant to Dr. Susan Block gives us an inside glimpse of how she cools off after those hot and kinky sessions at The Dr. Susan Block Institute.  Suds and soft music and a rubber dildo that sticks to the shower wall make for a squeaky clean body, not to mention great fun!
Bonobos who watched Getting Clean Phoenix Style also enjoyed
Want to Watch This With Someone?
Call Us, We'll find some good company.