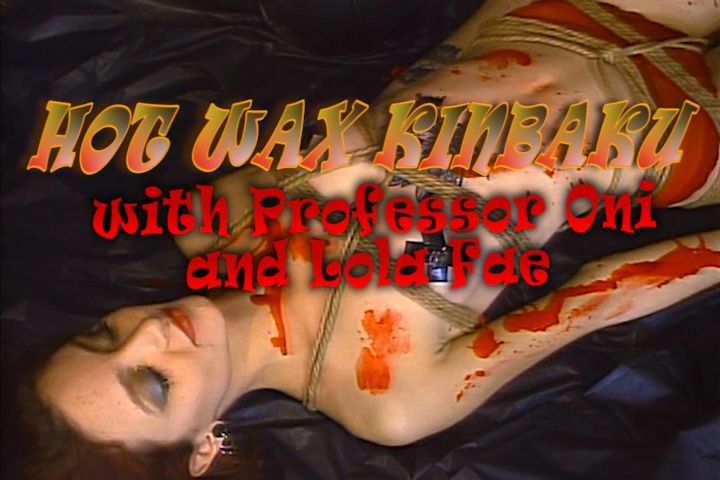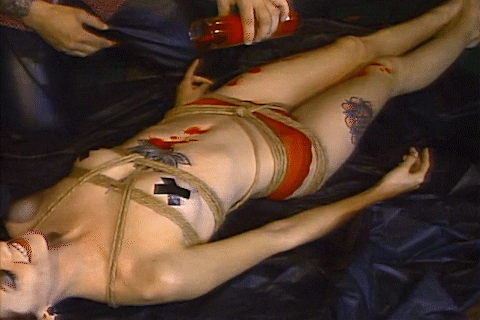 Hot Wax Kinbaku with Professor Oni & Lola Fae
After tying sexy, slim porn star Lola Fae up, Kinbaku-style, Professor Oni pours hot wax all over her body. As Dr. Suzy interviews him about how to engage in hot wax play for maximum fun and safety, the Professor drips dark red and black molten liquid that hardens almost as soon as it hits Lola's fair skin.  While some Hot Wax practitioners cover the subject in wax, Professor Oni takes the Jackson Pollack drip-and-splatter approach, making Ms. Fae into quite a striking abstract painting.
Want to Watch This With Someone?
Call Us, We'll find some good company.