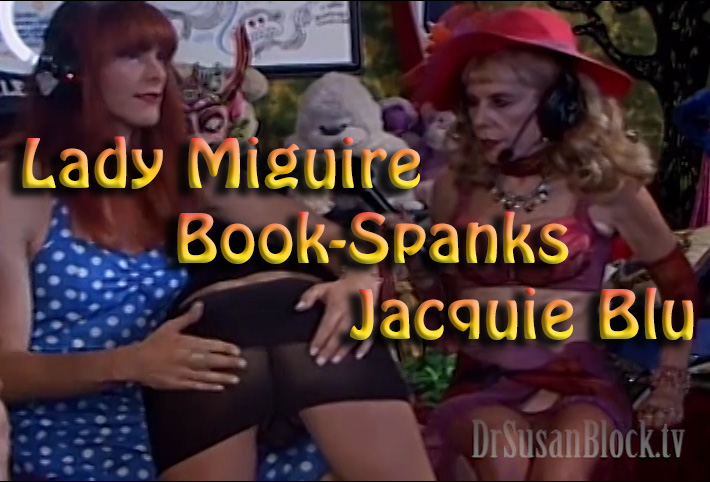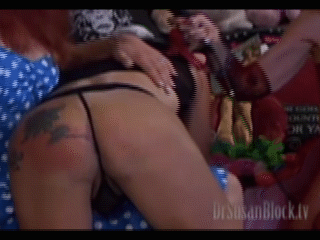 Lady Miguire Book-Spanks Jacquie Blu
On the first Dr. Susan Block Show of Kink Month, statuesque Lady Miguire (seven feet tall in heels!) gives Jacquie Blu a rather heavy-handed hand-spanking and book-spanking with The Bonobo Way, making Jacquie Blu's butt not just well-read, but well... RED.
Want to Watch This With Someone?
Call Us, We'll find some good company.