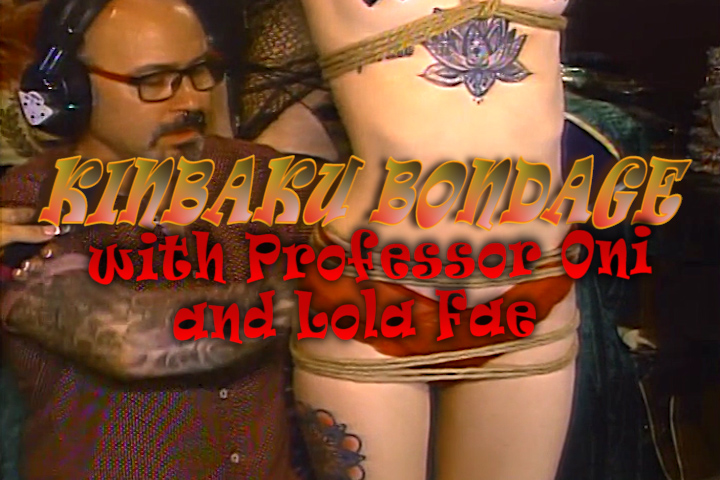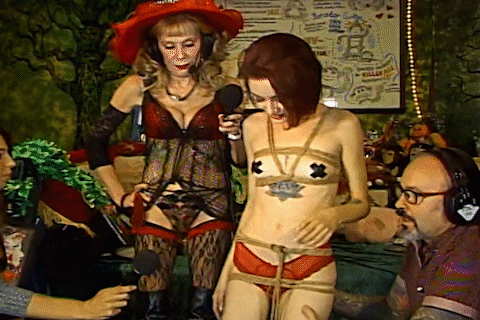 Kinbaku Bondage with Professor Oni and Lola Fae
In his electrifying and sapiosexual first appearance on The Dr. Susan Block Show, Professor Oni uses the traditional "jute" bondage rope  to turn sexy, slender porn star Lola Fae into Kinbaku rope art, by giving her a macramé "bikini."  The erotic fun ensues as the Kinbaku Master grabs the rope and engages in simulated sex with the subject, turning the Jute Bikini into a sex swing or seesaw. Whee!
Want to Watch This With Someone?
Call Us, We'll find some good company.