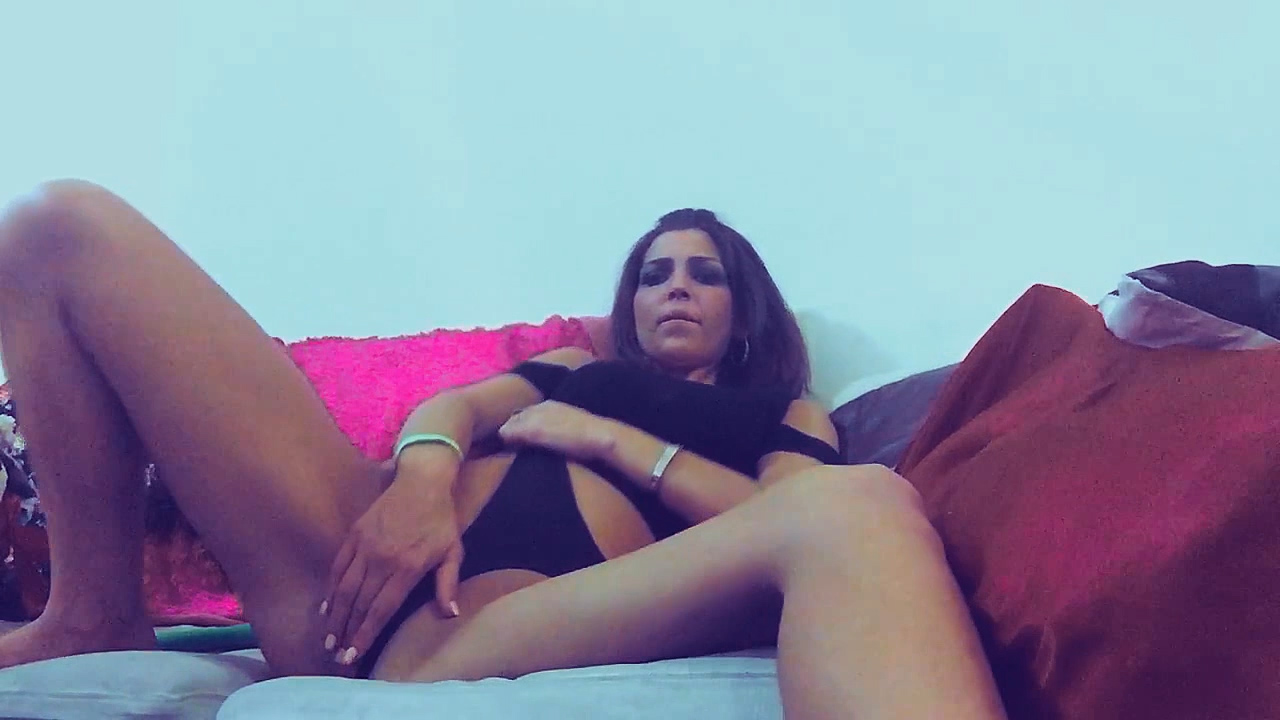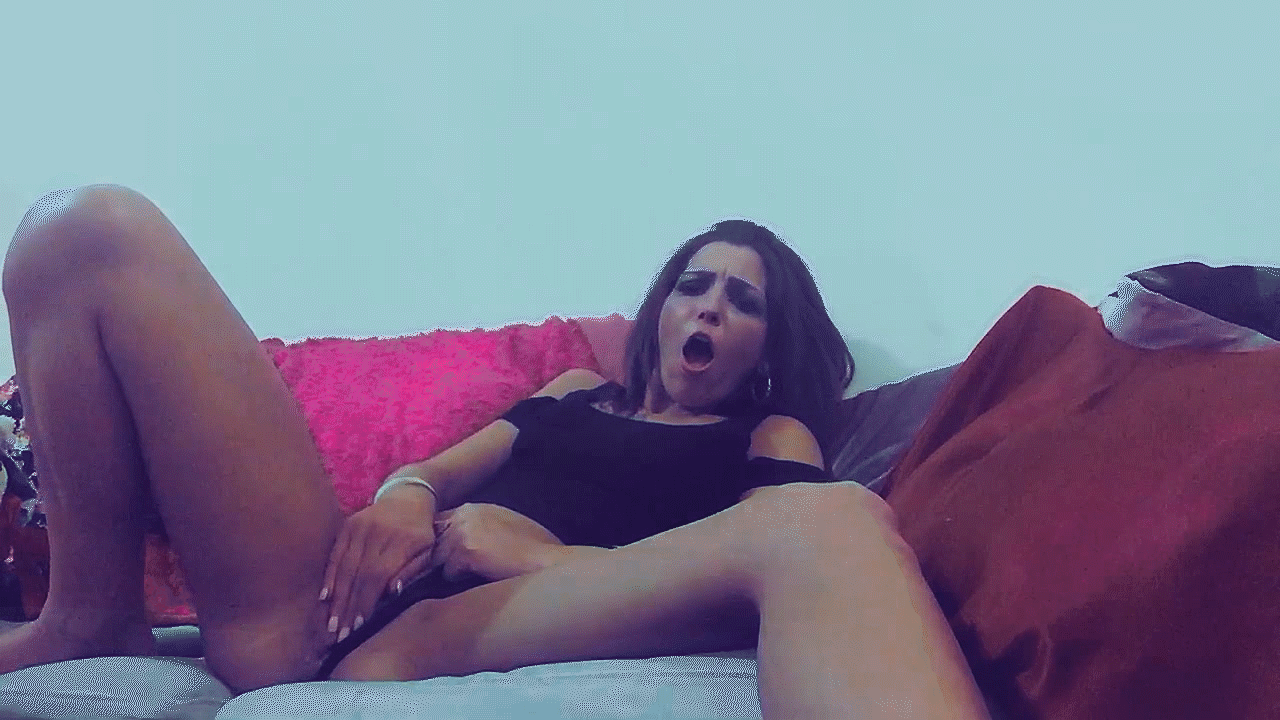 Phoenix Dawn in Thinking of You
Aspiring Porn-Starlet and assistant to Dr. Susan on The Dr. Susan Block Show, Phoenix Dawn, makes her solo video debut in a steamy, artistic session showcasing her insatiable need to pleasure herself. There are toys, squirting, and even anal play. Nothing is off limits and that's just the way she likes it!!!
Want to Watch This With Someone?
Call Us, We'll find some good company.