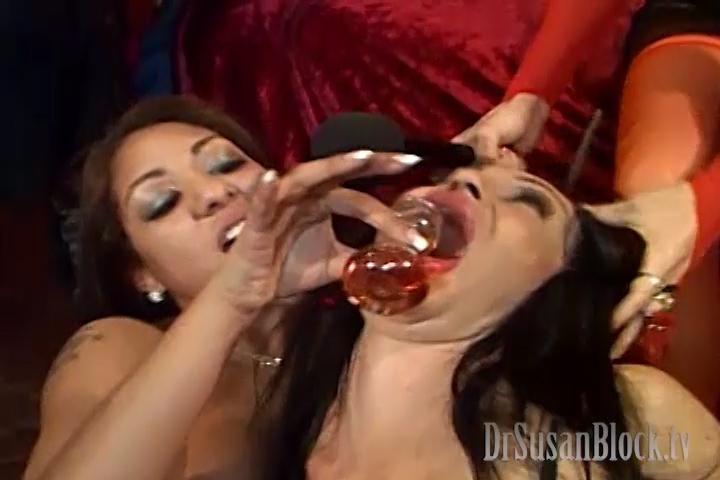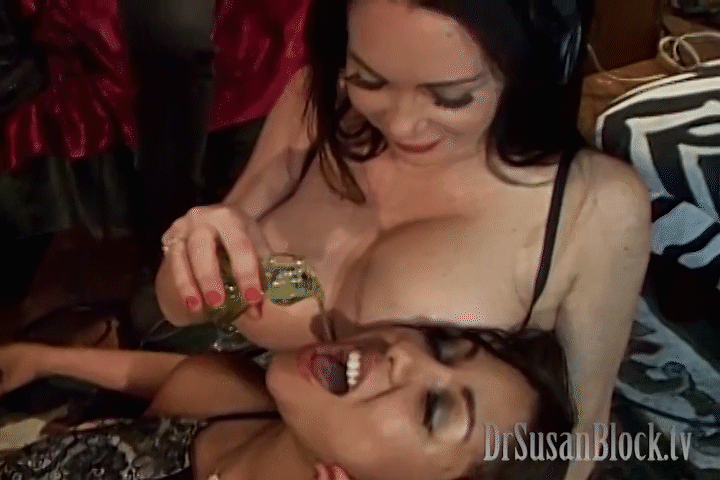 Pussy Communion with Gabriella Lane & Dayton Rains
Porn starlet Gabriella Lane takes her first Bonoboville Communion from XXX veteran Dayton Rains' gigantic boobs as Dr. Suzy administers the sacred salt and Agwa rites toward the end of our "Sushi Girl" show. Then Gabriella takes it all off, revealing her all-natural hot body, and Dayton licks her Communion up off of Gabriella's perfectly smooth, shaved, juicy vulva. Yum!
Want to Watch This With Someone?
Call Us, We'll find some good company.