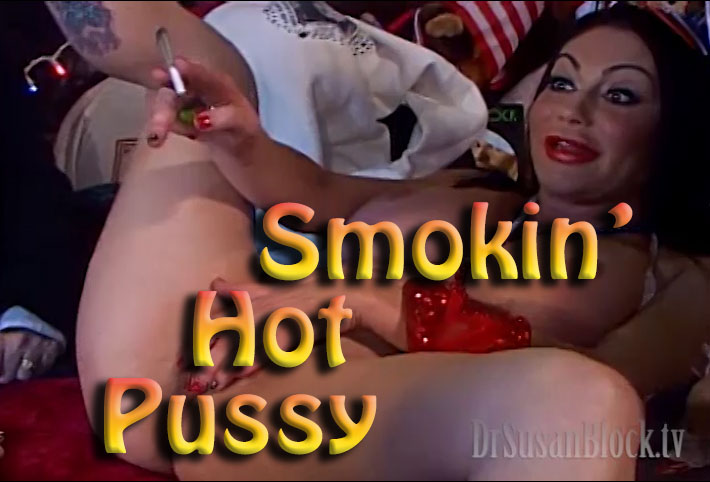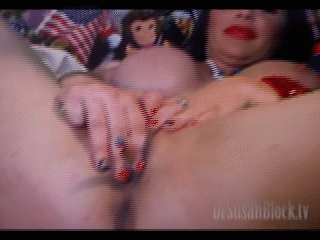 Like a smoke stack for the cannabis industry, porn star Dayton Rains fires up a fatty, inserts the sucking end into her vaginal opening, and proceeds to exercise her kegel muscles, literally "smoking" it with her vagina, producing white clouds of potent vapors. Fellow guests Jacquie Blu and U.S. Presidential candidate Tara Indiana inhale the intoxicating mix of strong sativa and Eau de Pussy on this smoldering clip from "Mistress Tara for President" on The Dr. Susan Block Show.
Want to Watch This With Someone?
Call Us, We'll find some good company.