Squirting with Ms. Kartier [HD]
$1.99
This is a real erotic performance art piece accompanied by the lyrical sexual poetry of Kali B, delivered in her heavenly voice, erotically hypnotizing Kartier (and the rest of us), shepherding her to the land of squirt and honey, as she baptizes Dr. Suzy and the ever absorbent Luv Mat.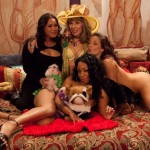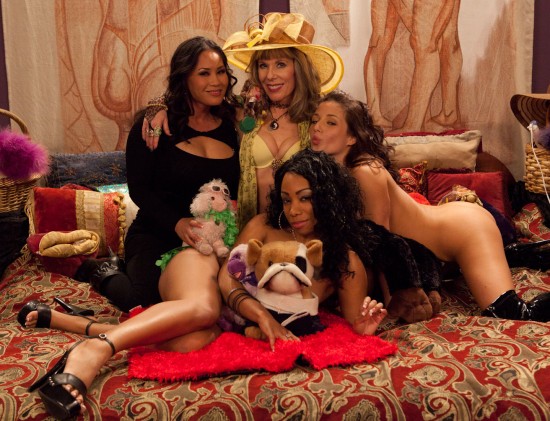 Want to Watch This With Someone?
Call Us, We'll find some good company.