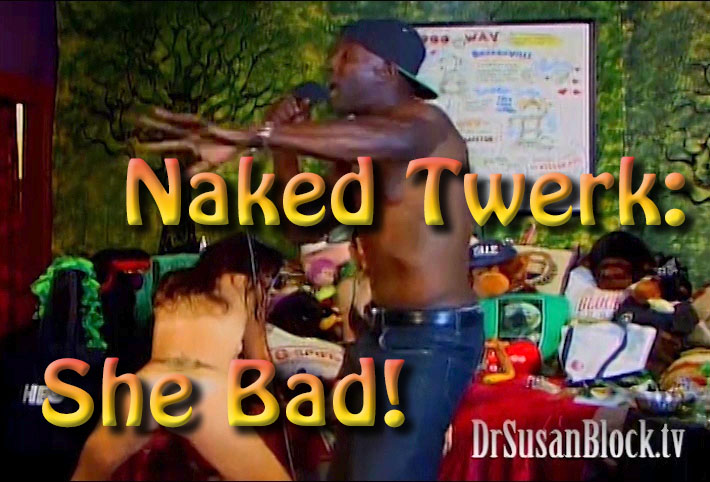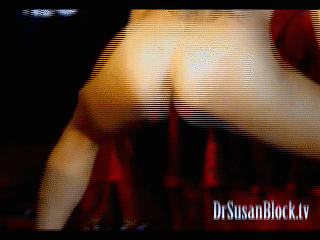 Watch nude and natural Alana Cruise (formerly Savannah Fyre) "shake that thang" and twerk up a storm to the beat of Ikkor the Wolf rapping "She Bad" live on The Dr. Susan Block Show.
Bonobos who watched Naked Twerk: She Bad! also enjoyed
Want to Watch This With Someone?
Call Us, We'll find some good company.