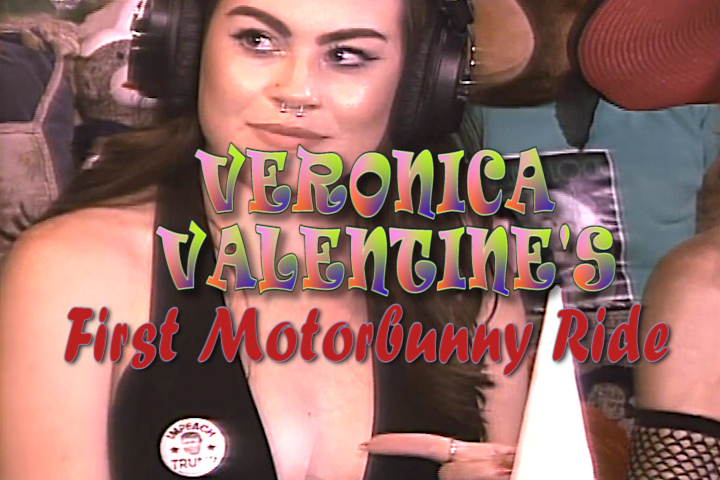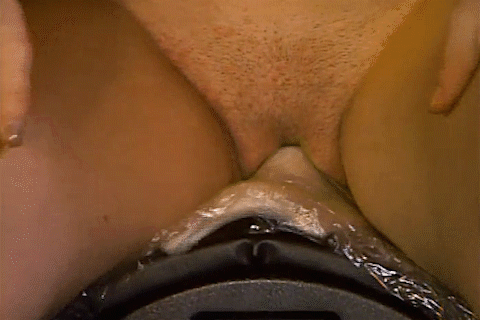 Veronica Valentine's First Motorbunny Ride
Ravishing, raven-haired 19-year-old porn starlet, Veronica Valentine, gets naked and straddles the Motorbunny, giving vulva lovers an excellent view of her luscious labia. As Dr. Suzy turns up the vibration, Veronica moans, letting us know she's not *just* an exhibitionist; she's a bona fide hedonist. This gal likes to enjoy herself, and she rides that mad machine like a roller coaster. She even asks for extra thrills, requesting that Ikkor the Wolf "choke" her as she rides, which he honorably obliges with bonoboësque care. Between Dr. Suzy's deft vibration control and Ikkor's suave touch and seductive "dirty talk," Veronica explodes into a major Motorbunny orgasm... her first!
Bonobos who watched Veronica Valentine's First Motorbunny Ride also enjoyed
Want to Watch This With Someone?
Call Us, We'll find some good company.