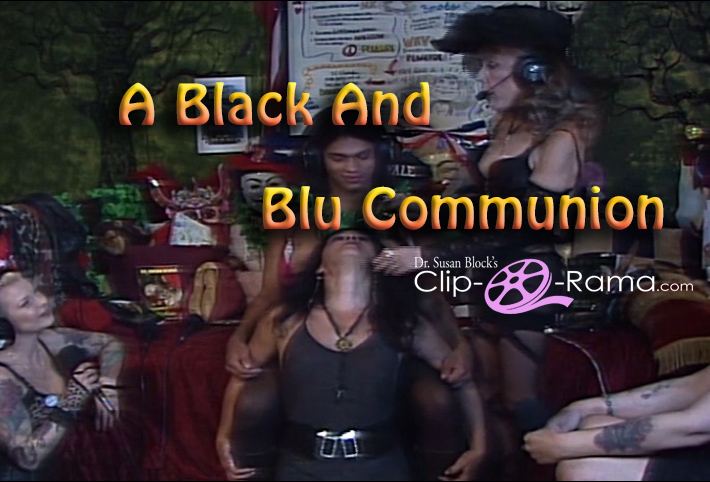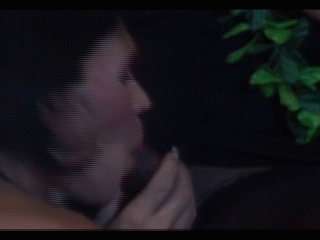 A Black And Blu Communion
It's just after the very traumatic 2016 election, revealing America's case of Presidential "electoral dysfunction," and all are in mourning here in Bonoboville. But we must keep our spirits high, so Dr. Susan presents sultry Womb Room virgin and TS Porn Star Morena Black as our Bonoboville Communion "Altar Girl." Our own Jacquie Blu volunteers to take communion from Morena's lovely, large breasts. Then Morena takes it from the ass of Jay Toriko, dressed as a lovely latex nurse to heal us of electoral dysfunction. Finally, Morena plays Altar Girl once more, only this time the altar is under Morena's skirt. Now Jacquie takes communion from Morena's massive meat monster, beginning with sensuous suckling, and it isn't long before Ms. Blu takes Ms. Black's huge 8-inch cock deep into her cock-hungry throat, and everyone forgets about America's terrible case of electoral dysfunction, if only for these intensely oral moments.
Bonobos who watched A Black And Blu Communion also enjoyed
Want to Watch This With Someone?
Call Us, We'll find some good company.