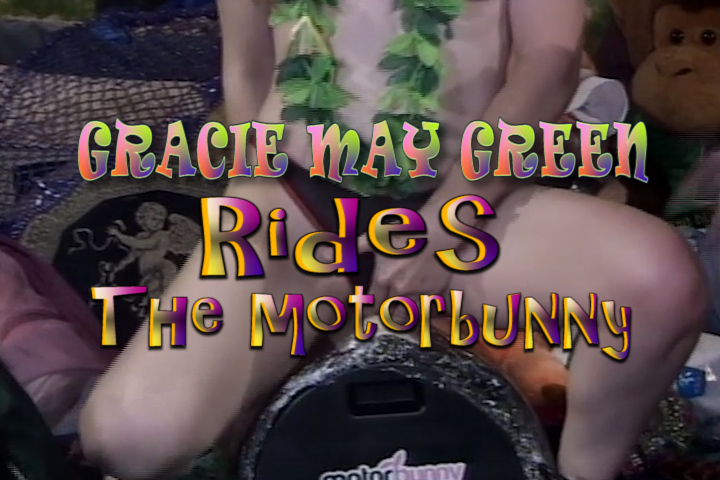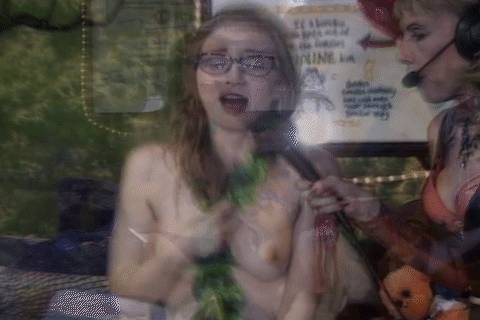 Gracie May Green Rides the Motorbunny
Kicking off Kink Month 2017 with a bang and a big orgasm live on The Dr. Susan Block Show, Gracie May Green strips down to nothing but her glasses, an Agwa lei and a very skimpy thong that shows off  her awesome ass. Then Dr. Suzy and Gypsy help her up onto the Motorbunny with her friend, Amilia Onyx, giddily operating the remote control from her phone. At first, Amilia goes a little too fast, then a little too slow. Soon, she gets the hang of it, and puts little Gracie May on one smooth ride, mounting into blissful climax.
Bonobos who watched Gracie May Green Rides the Motorbunny also enjoyed
Want to Watch This With Someone?
Call Us, We'll find some good company.