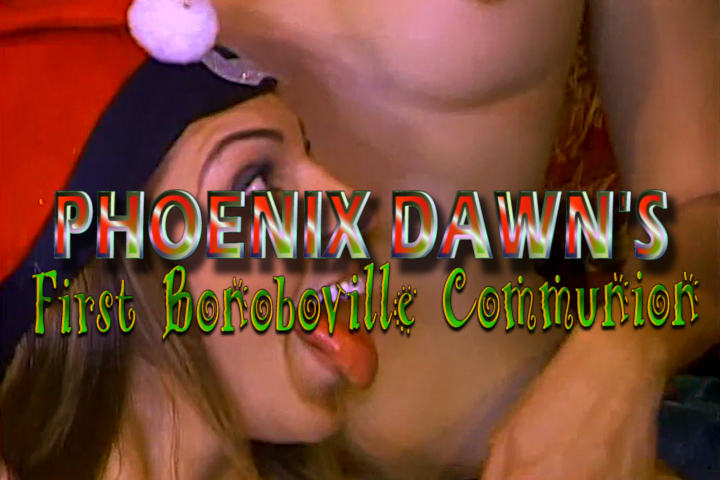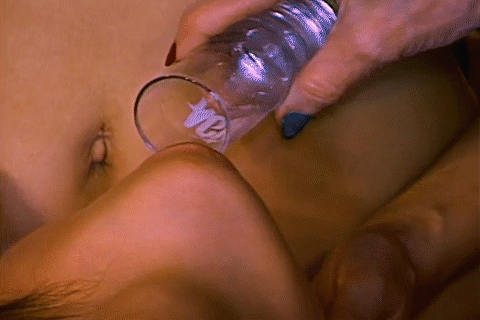 Phoenix Dawn's First Bonoboville Communion
Dr. Suzy's sexy new assistant Phoenix Dawn takes her first Bonoboville Communion, licking up the salt from Leslie Girl's beautiful, petite, all-natural "Altar" and delightfully hard nipples. Then Phoenix shows off her own gloriously natural B-cups and leans back between Lexi's open thighs, as Dr. Suzy gives her a "Waterboarding, Bonobo-Style" with Agwa de Bolivia Herbal Coca Leaf Liqueur. Meanwhile, another guest, a former Green Beret--who had been "Waterboarded, Military-Style" a few times--watches and learns how much better it is to do it the Bonobo Way.
Want to Watch This With Someone?
Call Us, We'll find some good company.